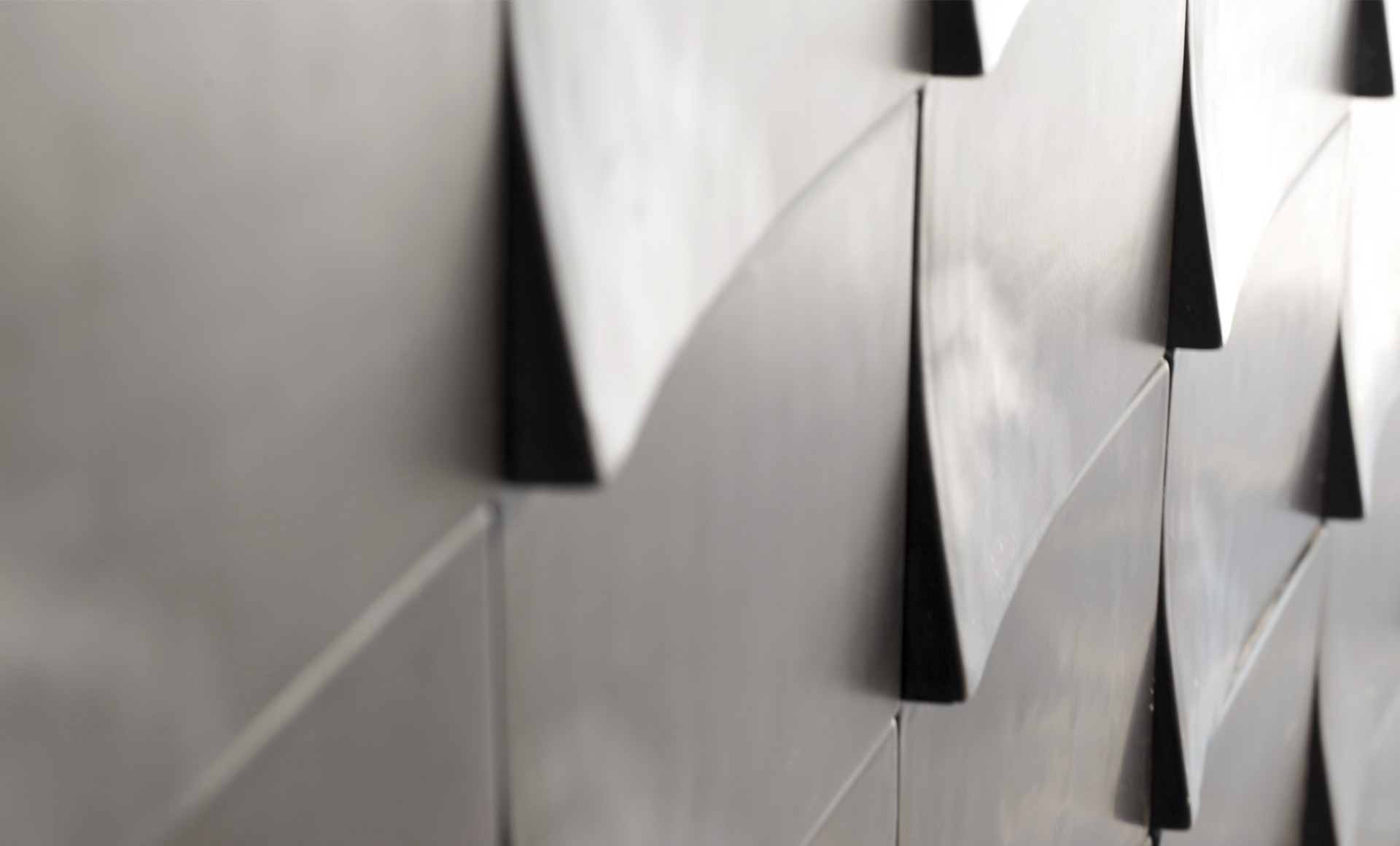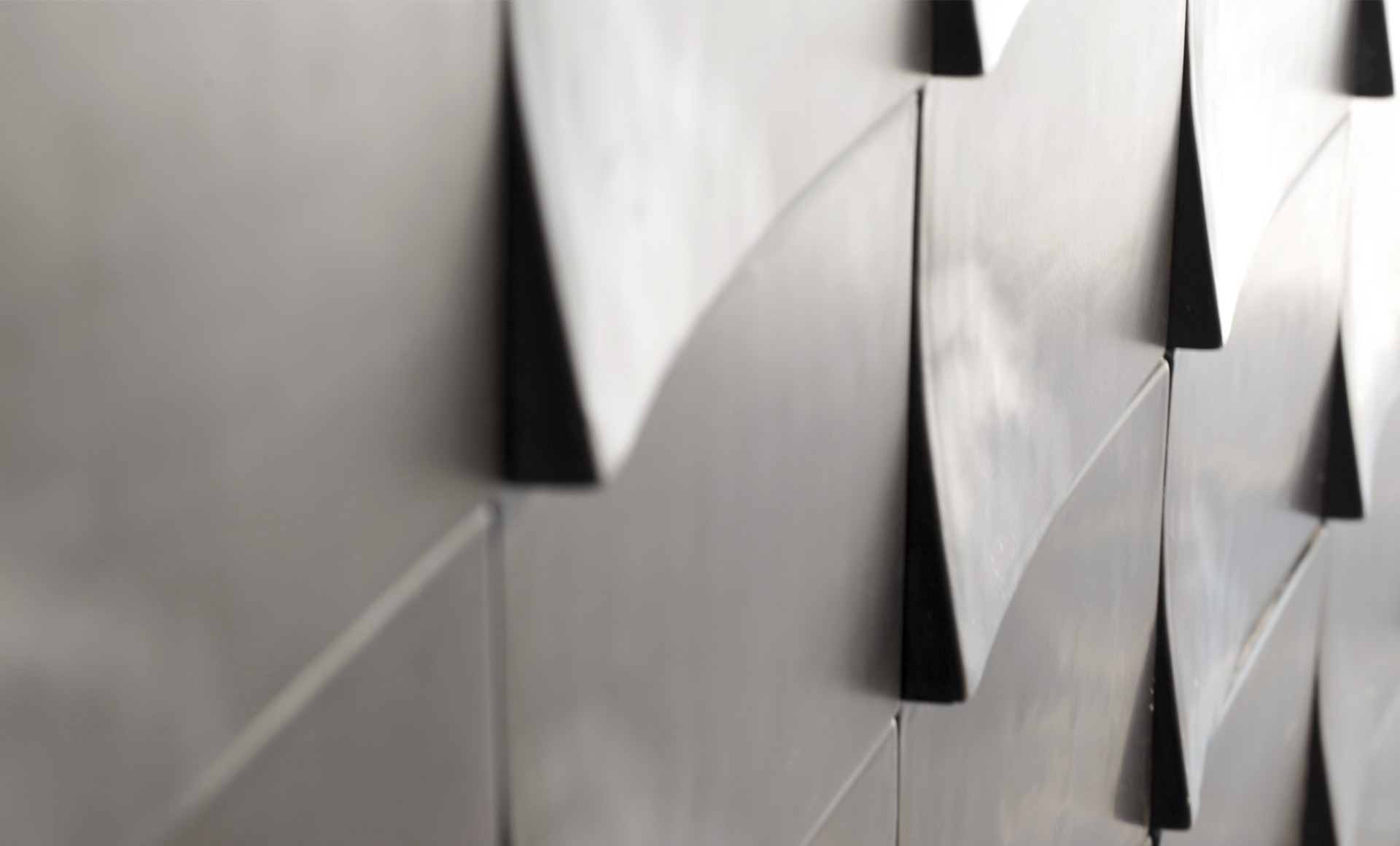 Shapes
Traditional materials that meet contemporary shapes. The Geomorfica series can be made in all COTTOETRUSCO colors.
Tridimensional pattern for Geomorfica series that comes from the collaboration of COTTOETRUSCO and Chiocchini & Partners Studio. Trick of shapes, lights and shadows for commercial and residential coverings.
Contemporary and elegant design for sophisticated and austere settings.